As a web designer, I always feel excited whenever a potential client contacts me for my professional services. However, it becomes challenging when the project description is vague and unclear, and the client cannot explain their desired website's specifics. For instance, a client may ask for the cost and duration for an e-commerce website without providing additional information.

There are many factors professional designers consider in order to determine project costs for an e-commerce website, such as the type of website (B2B such as Shopify, B2C such as Amazon, or C2C such as eBay), available payment options, and whether or not to use stock photos/videos. It is important to determine if the website is for an established business or a start-up and if web hosting costs should be included. In order to ensure a mutual understanding, I will always need to assist clients in outlining the requirements and specifications for their website project.

Do you struggle to effectively convey your needs and goals to your web designer? Check out this article for a comprehensive checklist of important topics to discuss before starting your project.
1. Identify your goals and objectives for the website
To create a successful website, it is crucial to establish specific and measurable goals and objectives beforehand. These should include actionable steps to achieve the goals, such as improving user experience, boosting sales or enhancing customer satisfaction. It is important to identify key metrics for tracking and measuring your Return On Investment (ROI).
It is essential to discuss with your designer during the initial project planning stage what you want to achieve and how you define success so that the designer understands what is expected of them.
2. Explain your website target audience and their needs
To create an effective design, it is important to identify your target audience and their needs. This may include a specific group of people, their location, or their interests. Specify the purpose of the website, who it is intended for, what type of content you want to include on your website and how often it should be updated. For instance, if the website targets college students, it should provide details on tuition costs and student resources. Similarly, if it targets business owners, it should guide them on how to use the product/service to grow their businesses.
To communicate and provide the best experience to your website's visitors, it's important to understand their needs. By doing so, you can create a website that meets their expectations and provides them with the necessary information.
3. Describe the features you need the website to have
To ensure your website design meets your needs, communicate the required features clearly to your web designer. This could include features like a shopping cart, email subscriptions, or contact forms. Your designer should be aware of the necessary technologies, programming language and frameworks needed. Additionally, consider if you want a mobile-friendly site and an easy-to-use content management system. Inform your designer if you require any extra features like a blog, forums, photo galleries, video players or social media integration before starting the project.
Be sure to clearly define what type of features you require so your web designer/developer can accurately plan out the development process. These features can be determined by how visitors interact with your website and what kind of goals you have set. A non-profit might want to prioritize upcoming events to promote volunteer opportunities while a retail store will have a countdown to their latest deal in the center stage of their homepage.
4. Provide examples of websites you like and dislike
When discussing your website preferences with your marketing consultant or web designer, it is useful to show them examples of websites that you both like and dislike. This will help them understand your preferences and the type of website you want. Make a list of these websites and explain why you like or dislike them. For instance, if you appreciate the Disney World website because of its user-friendly design, make a note of that. Likewise, if you don't like the Burger King website because it's outdated and hard to use, add that to your list.
If you give your web designer the necessary information, they can design a website customized to your needs and preferences. This guarantees you will have a website that meets all your requirements and is exactly what you want.
5. Brand Asset Inventory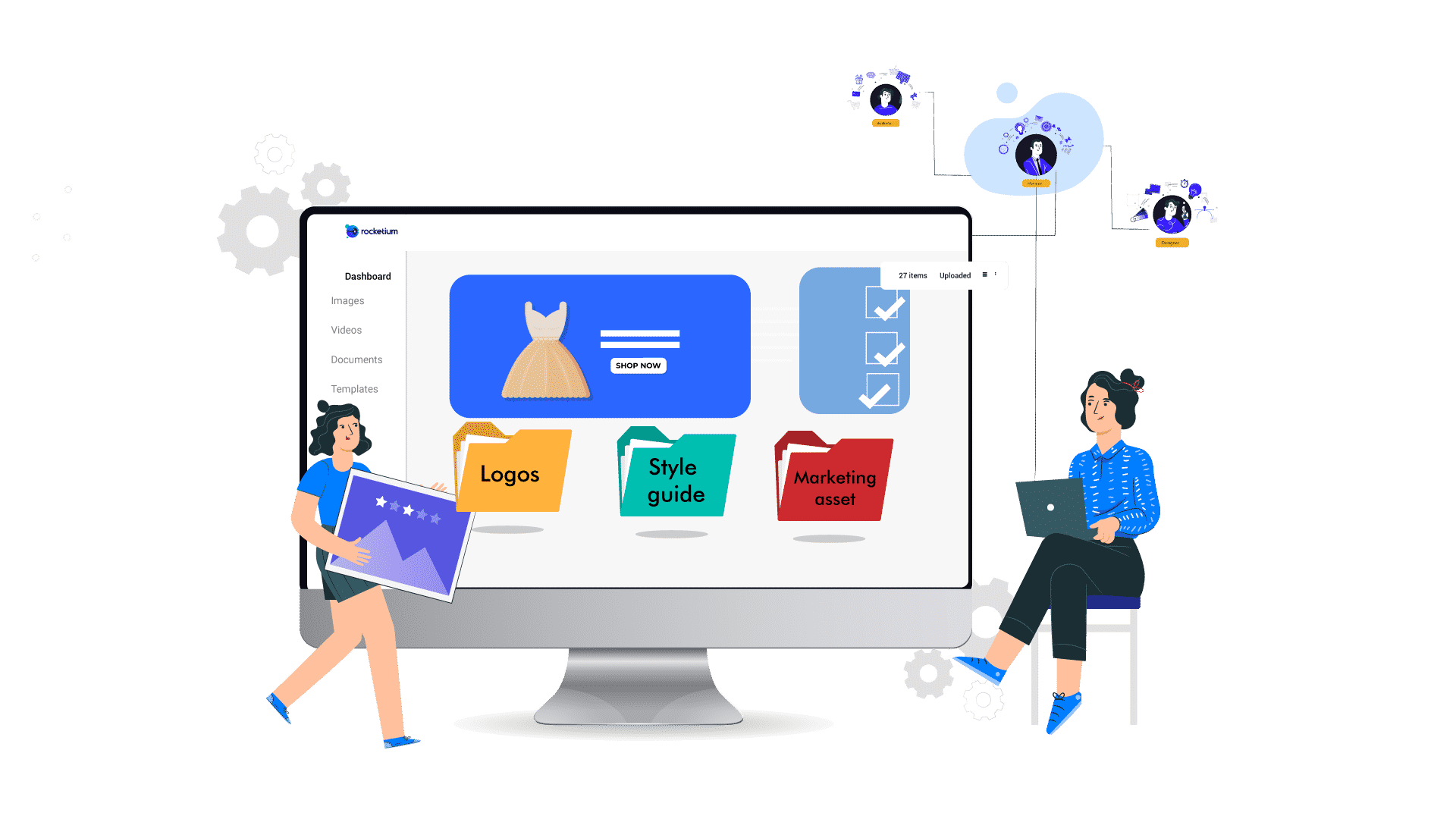 To ensure that your website is consistent with your brand's identity and current standards, it is essential to supply your designer with a comprehensive list of all the components that are affiliated with your brand. This includes logos, typography, color scheme, graphics, and any other visuals that are used in promoting your brand. With this information at their disposal, your designer can create a website that blends seamlessly with your company's branding, marketing and overall appearance.
6. Have an Ideal Budget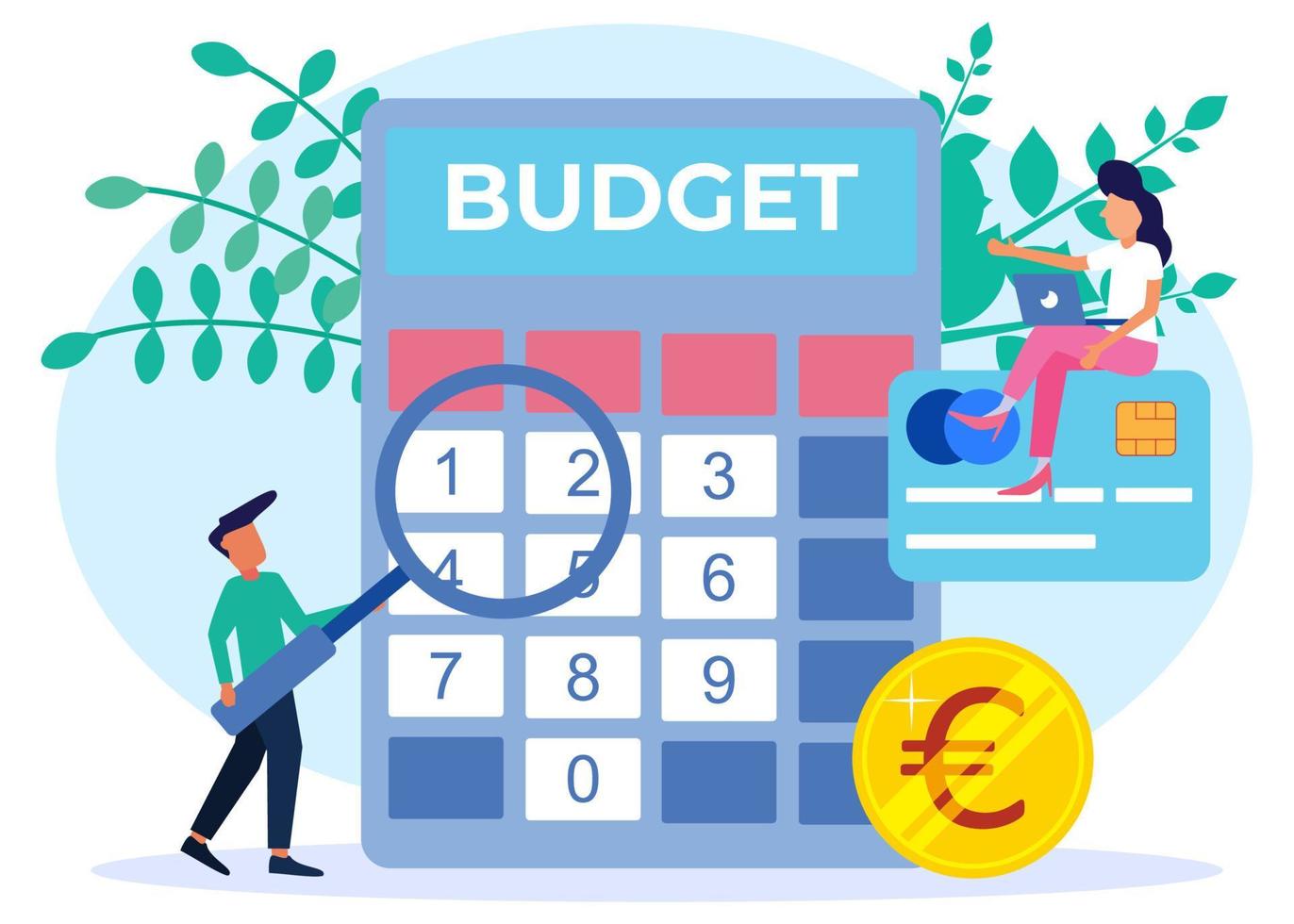 It's a good idea to plan a budget before working with a web designer to prevent any issues later on. Most professional designers, including us have fixed rates, and having a budget upfront helps them determine if they can work on your project or not. To ensure a successful project with a web designer, it's crucial to establish a mutual understanding of the project's scope, timeline, budget, and expected outcomes. Consistent communication is necessary to guarantee that everyone is aligned and that the final outcome fulfills your requirements.
7. How Involved are You?
It's crucial to talk about your involvement in the design process, including your availability to give feedback on drafts and the timeframe for launch. The design also hinges on whether you'll be doing future updates yourself or if the designer will assist. Knowing your availability will help manage expectations and lead to a successful website launch.
Conclusion
If you review these seven topics carefully, you can guarantee that your website design project will be successful and hitch-free. With a clear plan established, everyone involved in the design process will know what they need to do. Do you know anyone who needs to read this? Share this article to them right away!
Best of luck! If you require any assistance, don't hesitate to contact us at Losintech. We provide an extensive and reasonably priced array of website services for both individuals and enterprises, regardless of their size.